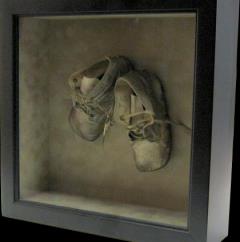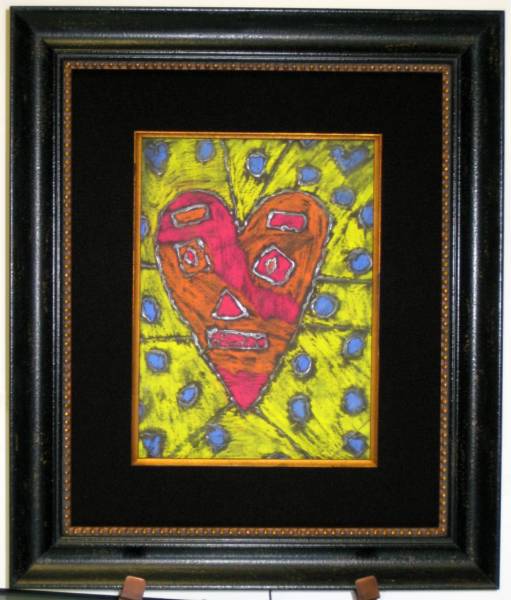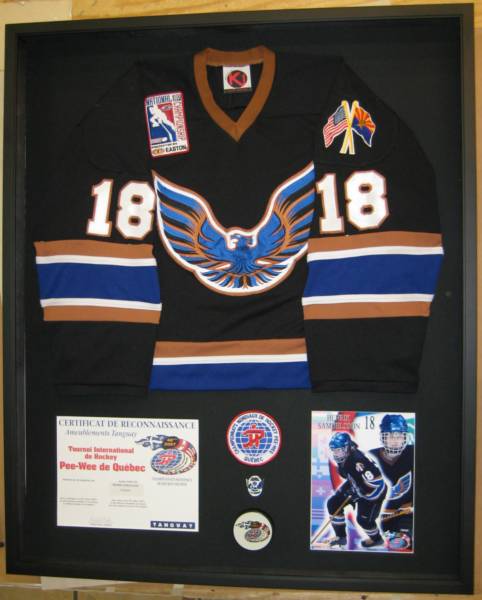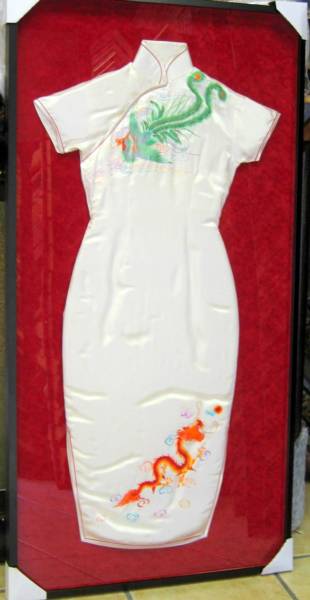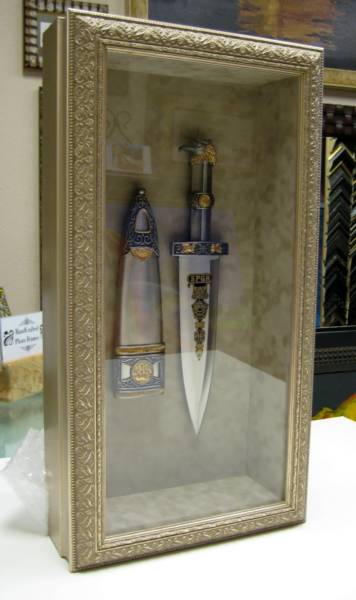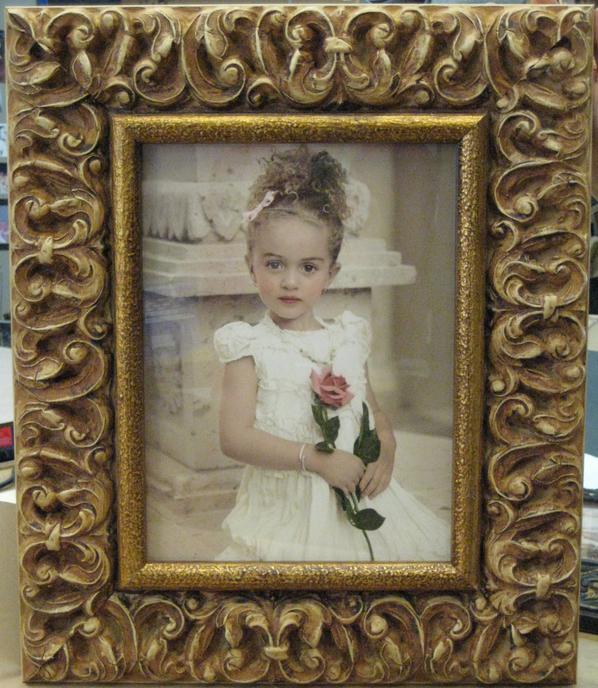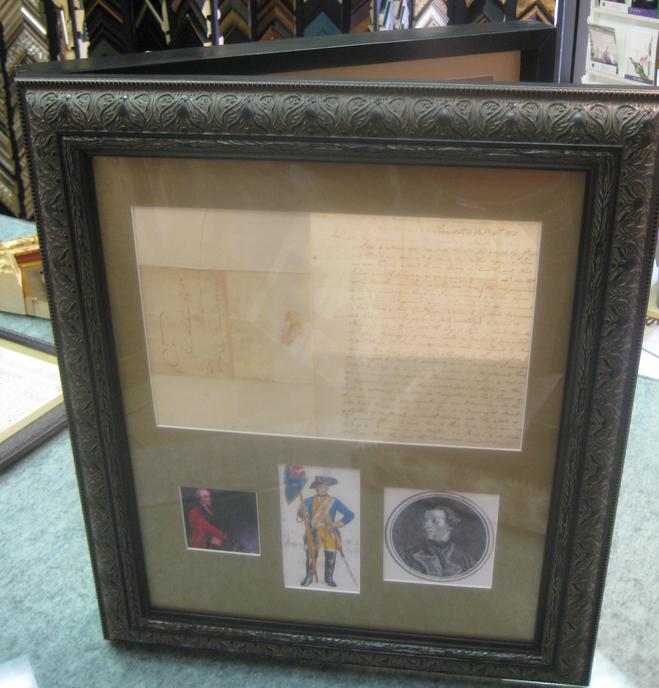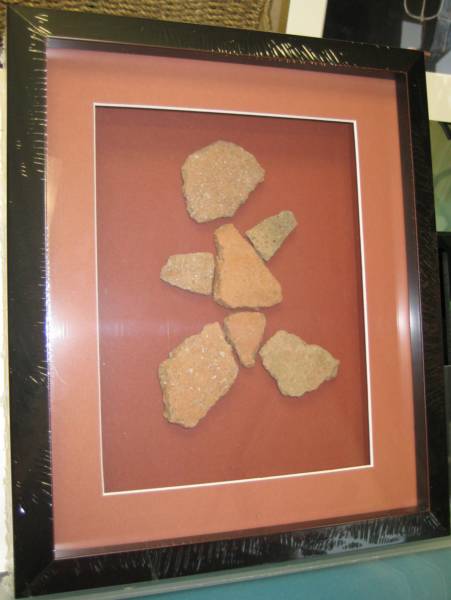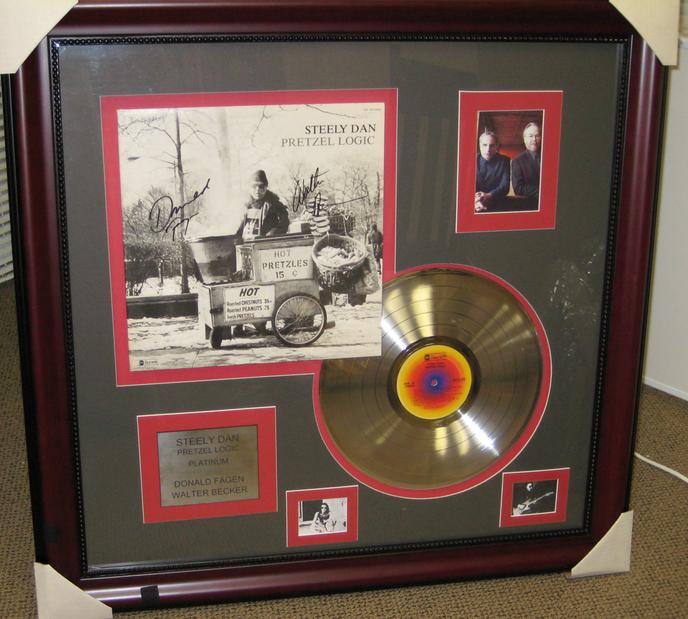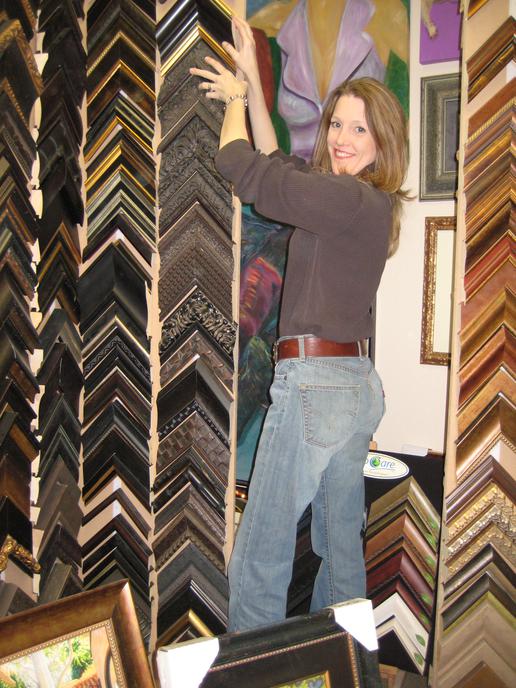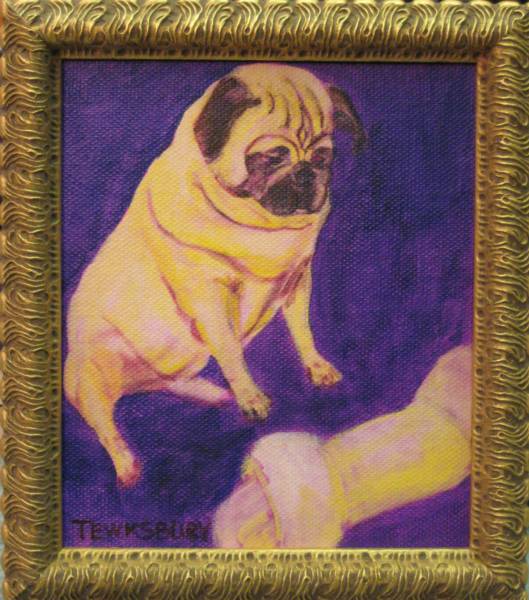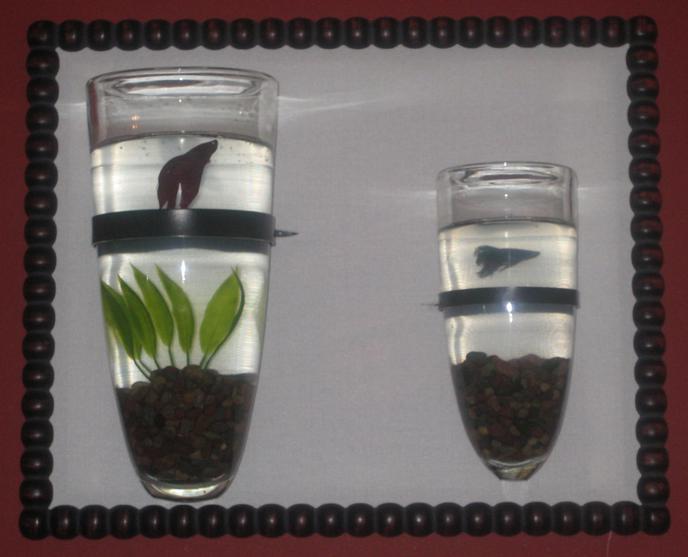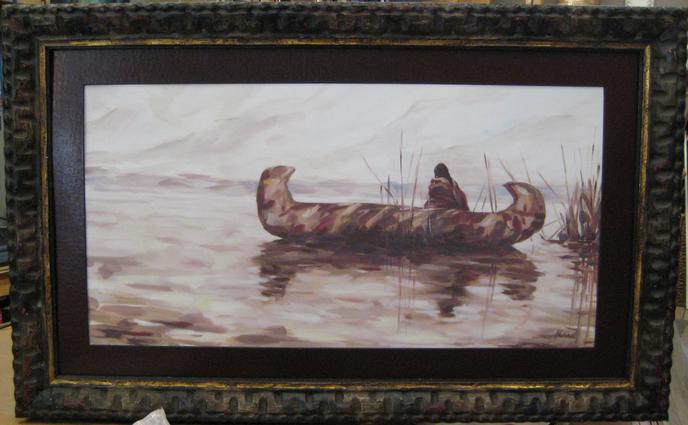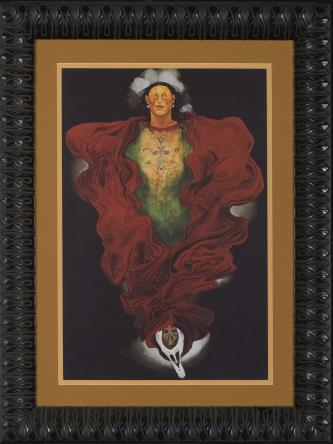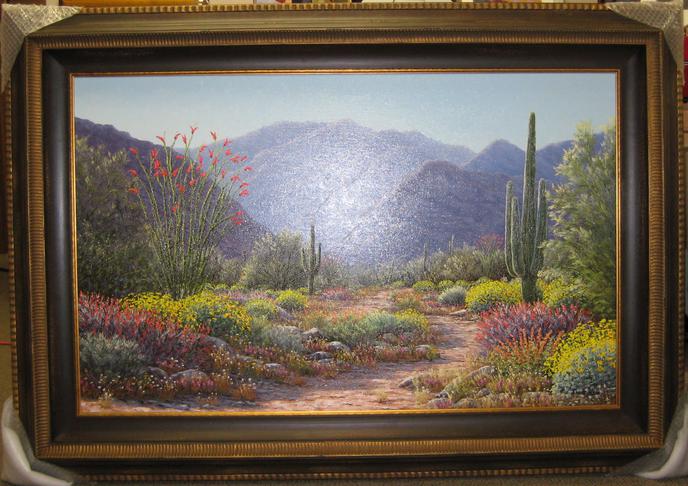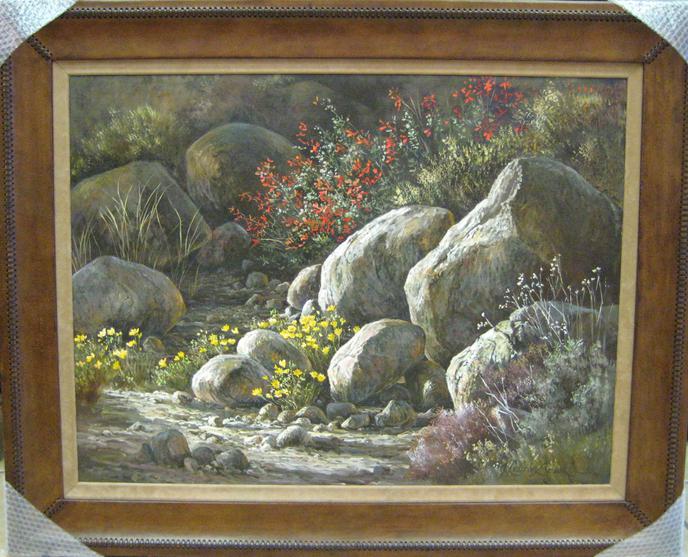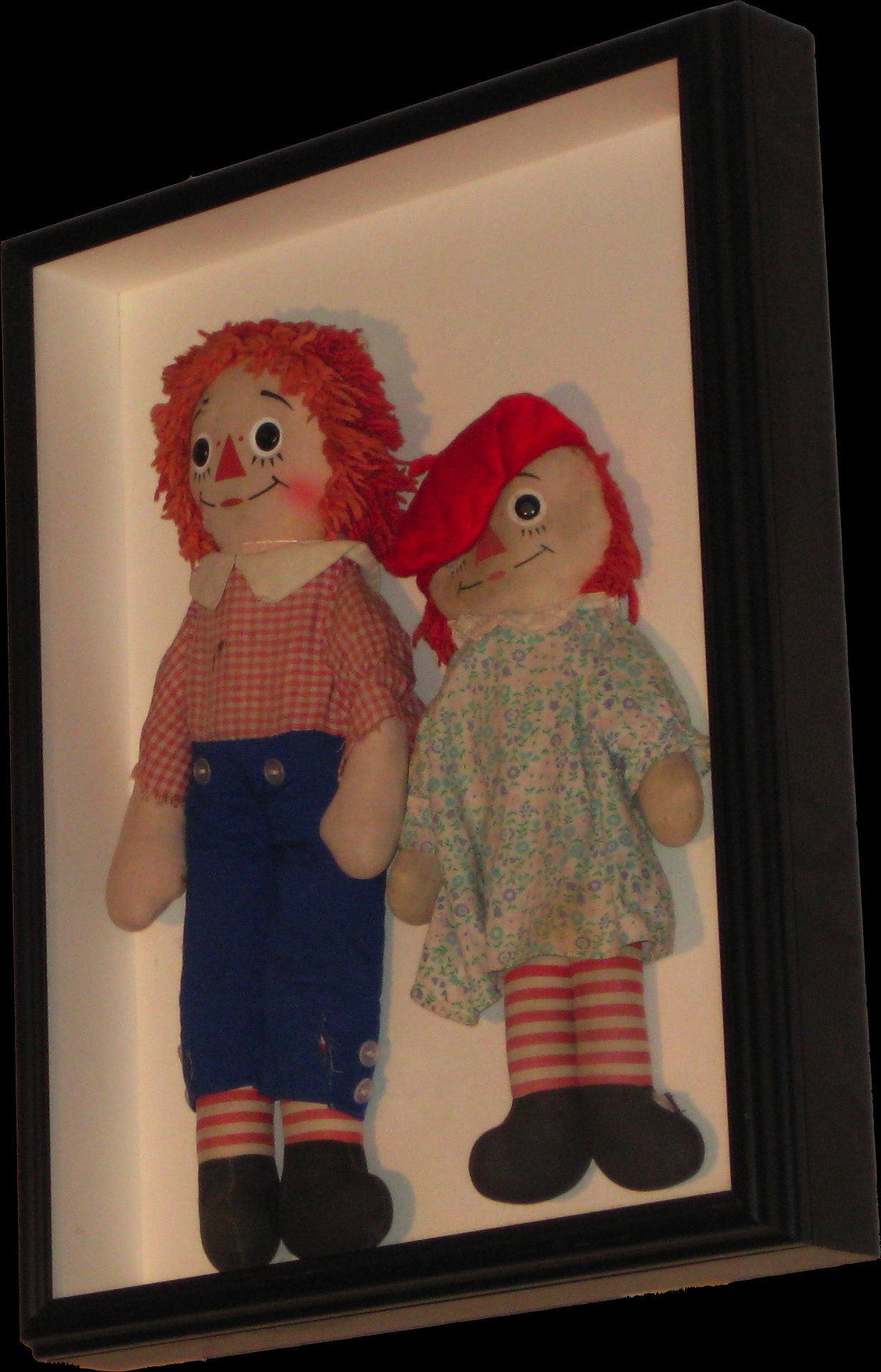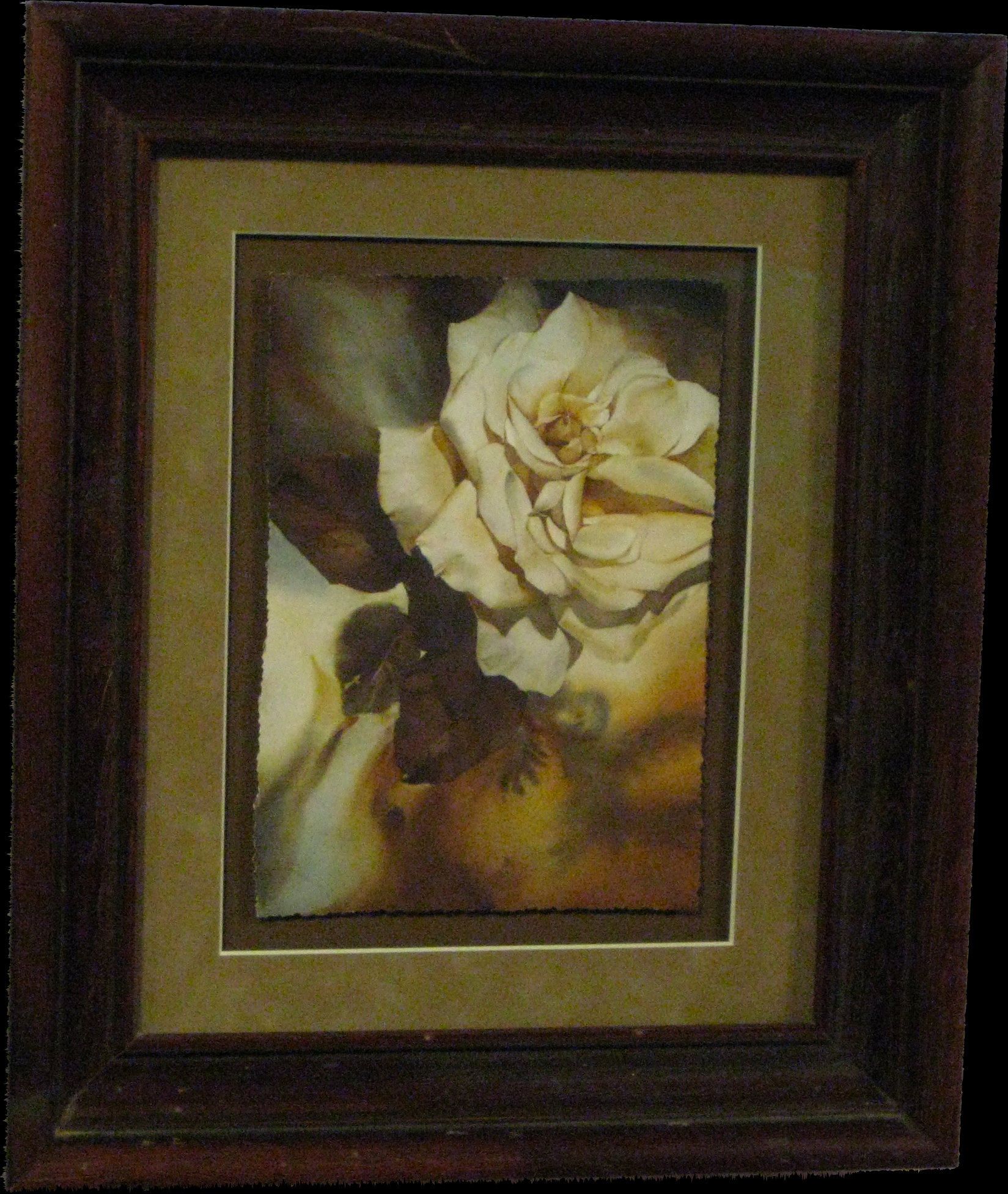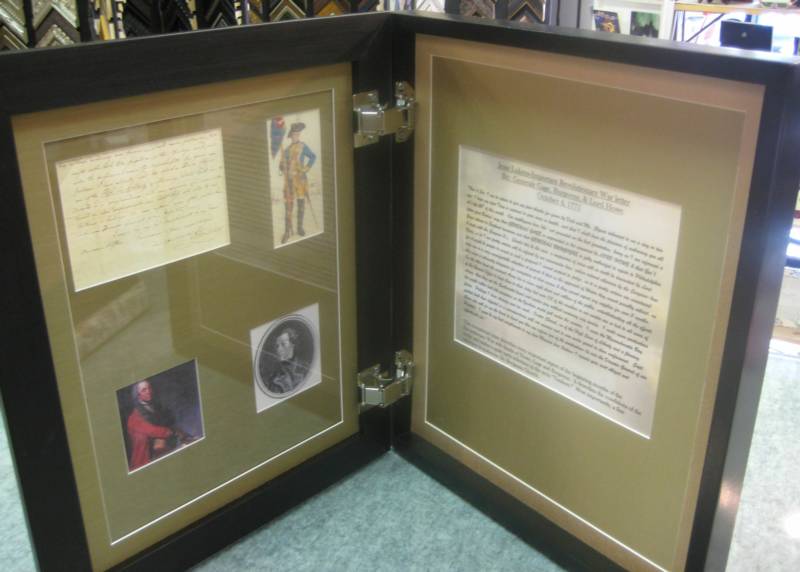 Artistic Framing is a full service Custom Picture Framer serving the greater Calgary area.  Pick-Ups, Deliveries and Installations are available upon request.  We are committed to providing professional conservation mating, mounting, and framing at competitive prices.  Our job isn't complete until you are completely satisfied.  We have had years of experience assisting our clients in preserving and showing off their most prized possessions.  Our specialty is shadowboxes.  We have hundreds of frames to choose from, and a wide variety of mat colors textures and fabrics.  We offer all the extras such as fillets and enhancers to finish your artwork off nicely.

We create custom mirrors, any size, with or without a bevel.  Your choices are unlimited.

We frame Photos, Art, Prints, Rugs, Jerseys, as well as stretch canvas to be framed, or gallery wrapped, to be displayed without a frame..

Turn your favorite poster into a Canvas Work of Art.  With texture, Canvas Transfers take on the look of original artwork.

Not in Calgary?  Not a problem.... Send us your artwork, and we can choose a frame via email, and have your artwork shipped back to you.  

Need Artwork?  Choose a piece from our website gallery and we'll frame it for you.   You may also commission a Portrait from a photo of your loved one. 

We are proud to carry Eco Friendly frame collections made from sustainable forests.  Ares are carefully monitored, controlled and grown using a host of modern forestry techniques.  for every tree they use, they replace one.

Larson-Juhl's Biltmore collection is the industry's first Programme for the Endorsement of Forest Certification (PEFC) certified frame moulding.  Known for its commitment to the environment, Biltmore Estate established the first managed forest in America.  Keeping that time-honored tradition in mind, Larson-Juhl is pleased to note that the Artique Biltmore Collection is the first Forest Stewardship Council (FSC) certified matboard collection in the framing industry.  FSC certification guarantees that the wood pulp in the matboard comes from well-managed forests.

Sorry, we  can't ship Fishbowl Shadowboxes